Some people wonder whether learning in groups is for them. Many people tell us that it's a special opportunity to learn from others and highlights how everyone's mind gets stuck at times. Our courses offer you the chance to share your thoughts and feelings, but you can choose how much or how little.
Your Parenting Act
Parenting can be both a joy and hard work. Sometimes things get in the way of us being the parents we want to be. Our thoughts and feelings about ourselves, our children, our parenting, or what others think about our parenting, can become obstacles.
Your Parenting ACT is a 6-week course for parents of children from 5 to 17 years. It will help you develop a strong foundation for your parenting, understand your child's behaviour, develop yourself, nurture your relationship with your child, and parent in line with your values. The principles of Acceptance and Commitment Therapy will help you make room for all your thoughts and feelings, so you can respond more calmly and flexibly.
Your Parenting ACT helps you be the parent you want to be.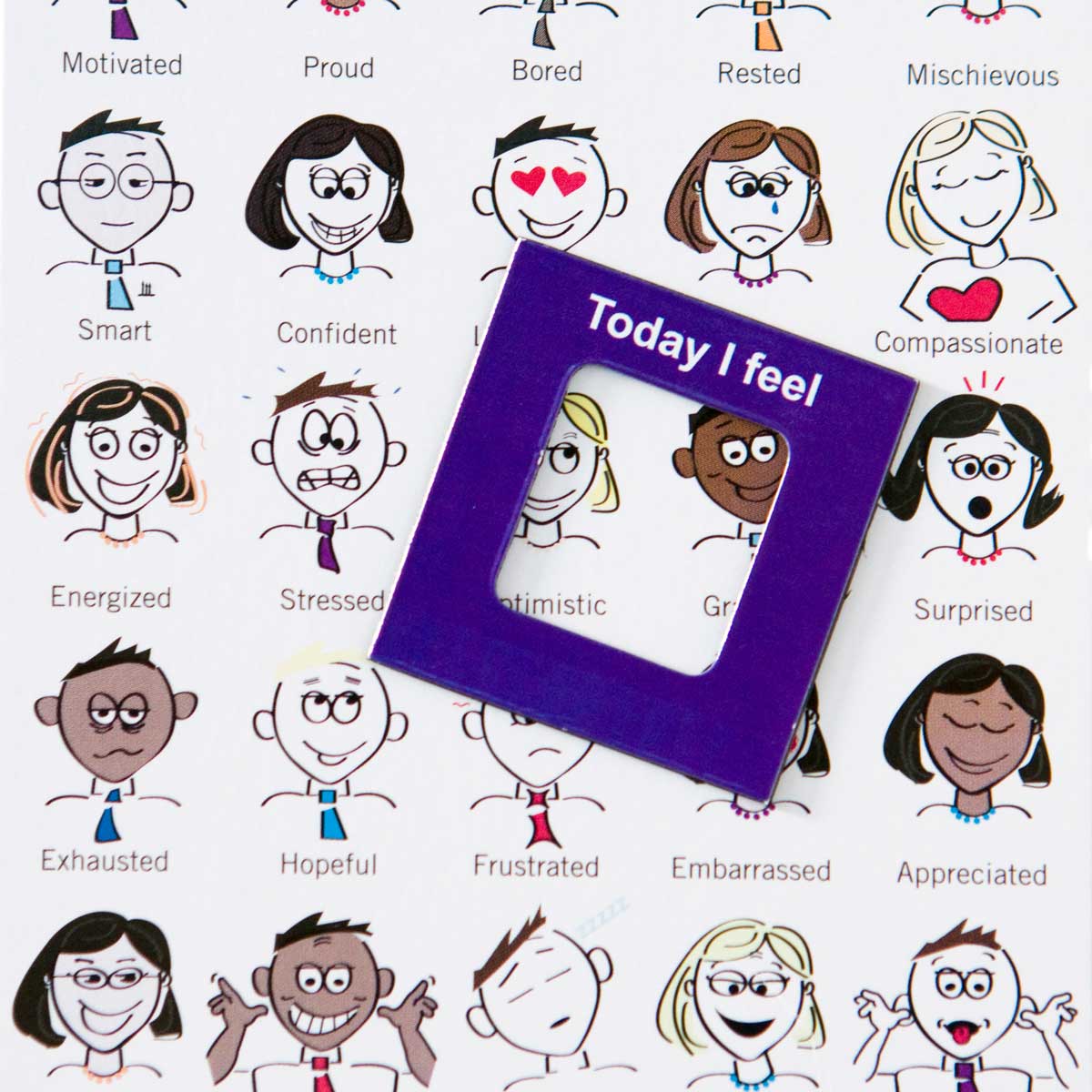 Sometimes life can be hard. We want to help you manage those difficult times. For many people ACT has a profound and positive effect on their wellbeing.
ACT for Everybody is a 6-week course where you'll learn how to interact more helpfully with your thoughts, feelings and behaviours. In a small group, you'll develop the ability to move towards what matters to you most, even when you're struggling.
"The course gave me scheduled time to stop and reflect in a non-threatening environment. It wasn't rushed, it wasn't pressured but there was a lot of skills, knowledge and tools that through the course became part of me. The course opened up struggles within me that I did not know were there and helped me deal with them. It gave me tools to deal with feelings that sent me in a spiral to dark places. It taught me that I can always do something. I went to the course believing that I was not brave enough to live my life and left with the courage to live it." 
What is ACT?
Acceptance and Commitment Therapy (ACT) is a way of helping people live their lives based on their values, and without painful thoughts and feelings getting in the way.
Emotional pain is a normal and unavoidable part of being human. It's often the struggle to avoid painful thoughts and feelings that leads to suffering. ACT is literally about taking action: accepting what you can't change and committing to what you can.
Do we have to attend 'Your Parenting ACT' as a couple?
The course is designed so that any individual parent can take part and apply the skills to their parenting. It's not necessary for parents to attend the course together. 
Will I have to talk if I don't want to?
No. The course includes chances for you to share but you can choose how much or little. You can also say nothing! Some people wonder if learning in a group is for them. Many parents have told me that it's a special opportunity to learn from others and highlights how all parents struggle at times.